Design. Welding. Fabrication. Machining. 570-595-5000
Posted by COLE DAVIS on
Posted by COLE DAVIS on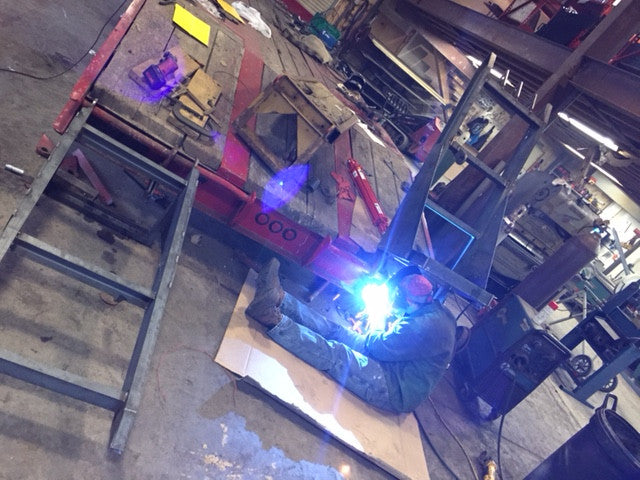 A local landscaper needed an easier way to lift his ramps on his trailer. We are fabbing new ramps and converting them to hydraulic. Now with the flip of a switch he can raise and lower them.     
Posted by COLE DAVIS on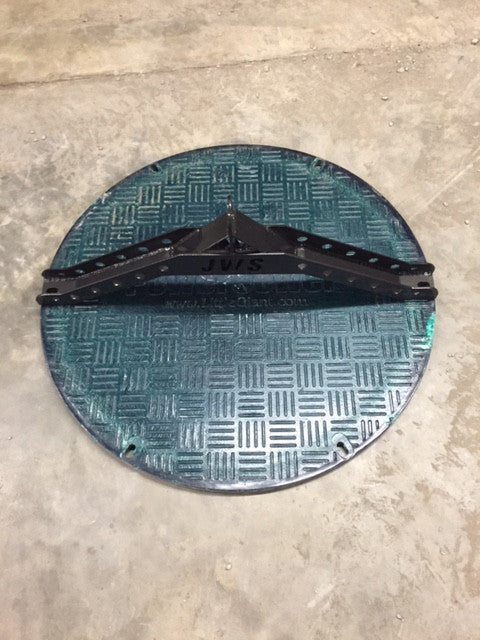 I had a client who needed an easier way to lift septic lids offwith an excavator. I designed these handy brackets to do the job. The holes line up with the existing so a simple hand tightening of two bolts takes them off and on.  s
Posted by COLE DAVIS on
Our new CNC Lathe was delivered a few weeks ago. I don't think I've been this happy since this: Have you ever gotten something and thought "How did I ever survive without this?" Not talking about the scissors...I certainly have and will continue to survive without a giant pair of scissors. But that lathe, though.  Of course, we've always had a lathe in the shop, but this Hurco puts them all to shame. I'm turning out accurate parts in less time than it takes to say,"Hey, how much you want for that massive pair of scissors ya got there?" 
Posted by COLE DAVIS on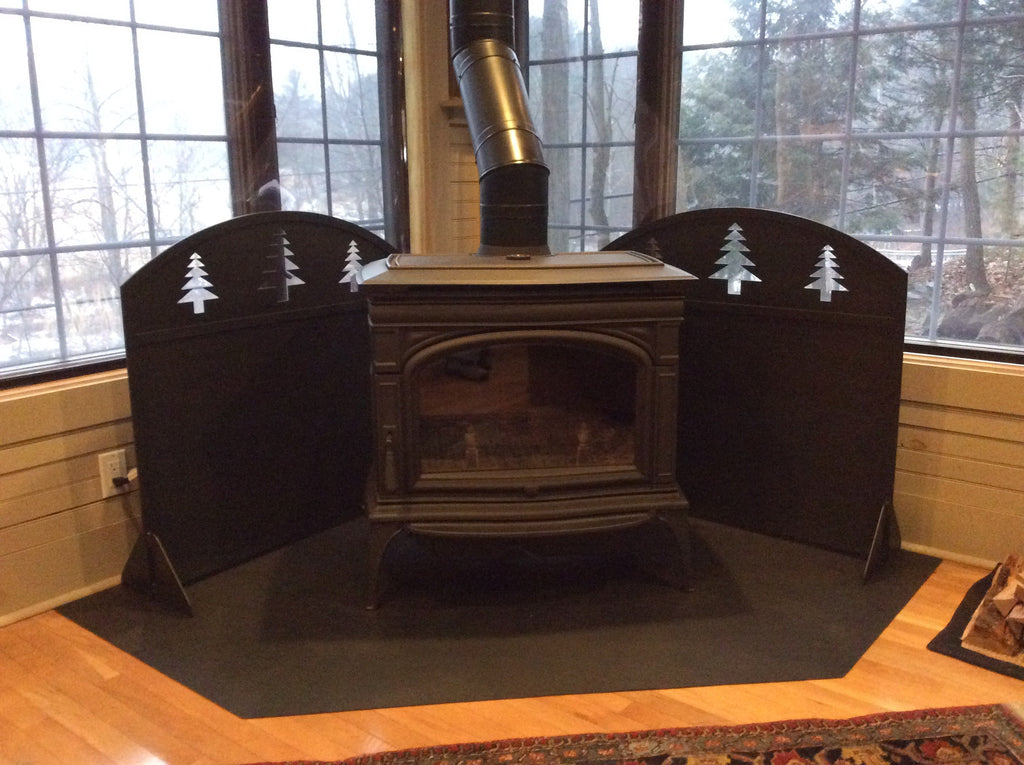 Theres an episode of Portlandia where the character's favorite phrase is "put a bird on it." Pottery...put a bird on it.  T-Shirts...put a bird on it. Here in the Poconos, the phrase is, "Put a tree on it. A client of mine wanted some heat shields to put around his wood stove. I designed something up and we came to the conclusion that we definitely need to "put a tree on it."            
---